Over the past few months at US Metal Crafters, I've continued to learn the technical side of metal crafting and how our services integrate and flow into one another. However, even though I had seen Tool & Die work first-hand here at USMC and completed my typical googling process I still struggled to understand fully what Tool & Die was and why it was such an integral part of the metal crafting world- including here at USMC. So, I set out to fix this and set up an interview with one of our Tool & Die, experts, Anthony Richardson. I was especially curious to find out from Anthony how he got into the Tool & Die field and what all his job entails. Anthony graciously responded to my interview request and was able to shed light on these questions and more!
What is Tool & Die?
Anthony: Tooling is what produces your parts within the stamping area of manufacturing. The essential work involved in Tool and Die is design, building, and maintenance of tool and dies that are used to make parts.
But, what do you make with Tool & Die?
It is used to design new tool fixtures and for assembly, fabrication, and prototype development. Another major part of Tool & Design work is maintaining the Tools & Dies, ensuring that they are properly sharpened. At USMC we've recently created a new tool called the CGT angle bracket to go on garage doors, a variety of solar panel parts, lawn care blades, and bed frame parts. The list goes on and on!
What kind of education is required?
Typically, apprenticeship is required after going to machining school because there are not many dedicated programs for Tool & Die schooling. For me, I completed six years of Machinists schooling at a local community college. I then started as a stamping press operator and was fascinated with how parts are manufactured, so I began an apprenticeship in Tool & Die. I have been in the field now for over 12 years.
What do you need to succeed in the Tool & Die world?
To be a successful Tool & Die maker, you need to be organized and very detailed oriented. There is a lot of precision work with Tool & Die as tolerance is as small as one-thousandth. How small is that? It's the same as if you were to divide a piece of hair into five pieces. In Tool & Die measuring is your friend! You'll need to learn how to measure with calibers and in mics. Knowledge of engineering software such as Solidworks or CAAD is very important.
What is the most rewarding part of your job?
Being able to see a part that you have developed and created being used to make a final product and meet people's needs. Like seeing a seat frame come to life after it is upholstered and know your part helped make that.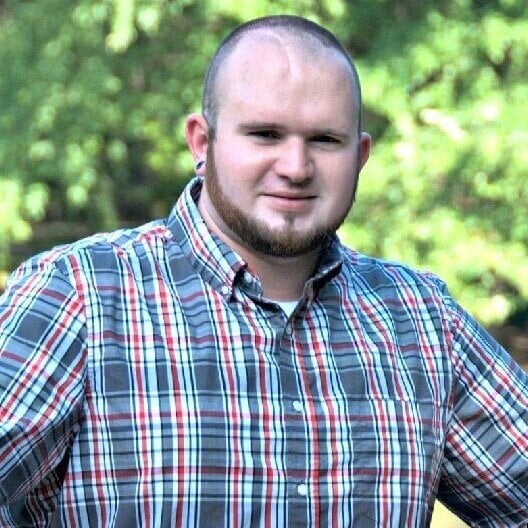 Anthony Richardson
Tool & Die Specialist, US Metal Crafters
---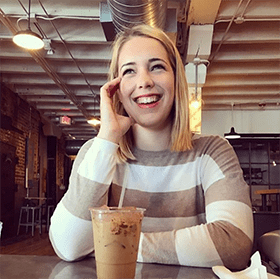 As the newest employee at US Metal Crafters, Meredith Barnes is fully immersing herself in all things metal. Self-ascribed google search addict and chronic researcher; she's discovering the world of metal crafting one Latte at a time. Follow along on her journey to metal here.