Meredith, here, your newest employee at US Metal Crafters. But my story starts a bit earlier than that, growing up in Suburbia I had never stepped in or knowingly driven by a manufacturing plant. My hometown was full of golf courses and equestrian centers.
A few days after being hired, I had my very first tour of a manufacturing facility, and to say I was blown away is an understatement. The variety of products being created, and their purpose was impressive.
I was quickly learning just how much of a daily presence manufacturing had in my life regardless of growing up in a Suburban area. From my morning iced latte to every car ride or door handle I touched metal crafting was influencing the way I lived my life, and it's influencing yours too.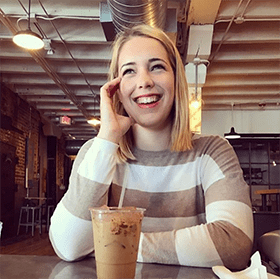 My tour of US Metal Crafters sparked an interest I didn't know I had in learning everything there is to know about this industry, which is the foundation of our modern society. As a way to channel my excitement over this new found interest, I'll be sharing what I learn monthly and would love to have you follow along on my journey and hopefully learn some new things about metal crafting and what we do here at US Metal Crafters. So go ahead, subscribe below.
And check back soon for my next post. Off to keep learning everything metal! By the way…did you know it all started with Eli Whitney and a war?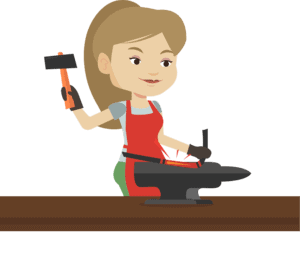 ---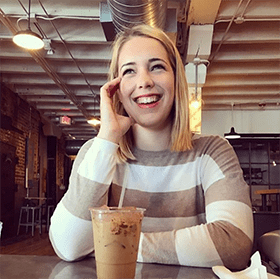 As the newest employee at US Metal Crafters, Meredith Barnes is fully immersing herself in all things metal. Self-ascribed google search addict and chronic researcher; she's discovering the world of metal crafting one Latte at a time. Follow along on her journey to metal here.